21-23 November 2016, Buenos Aires, Argentina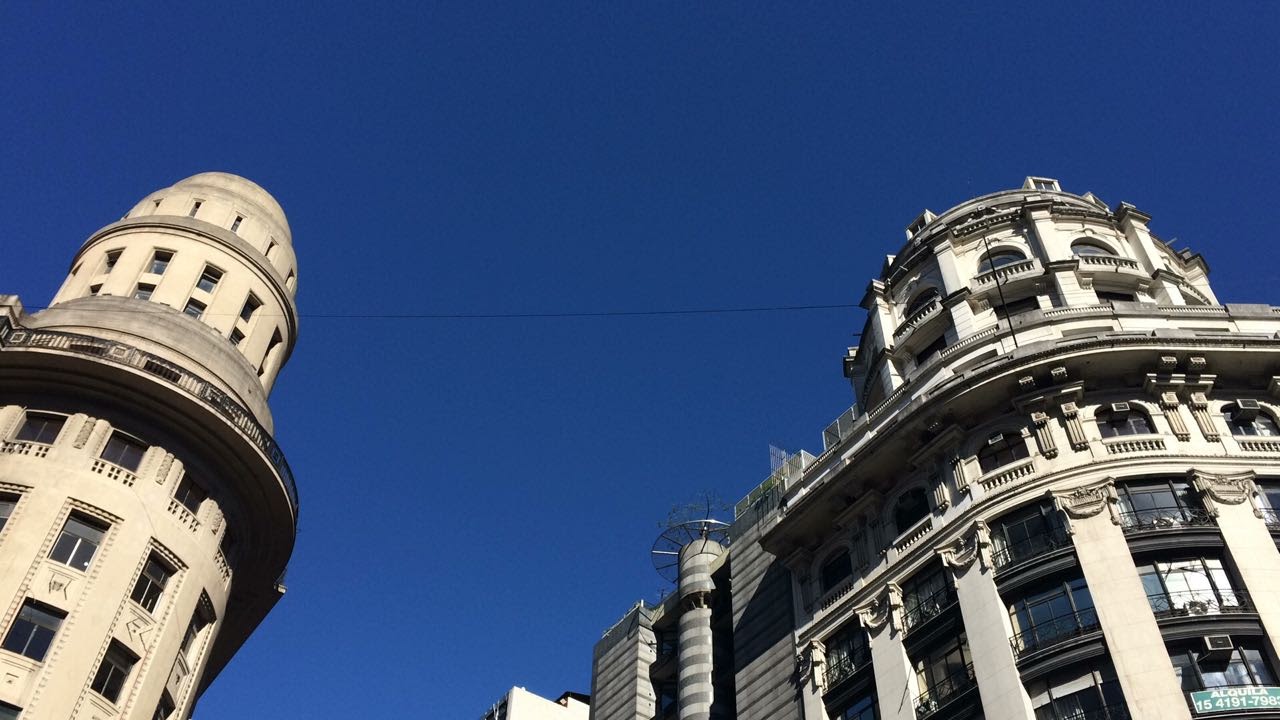 The 3rd SMIBIO project meeting was held in Buenos Aires (Argentina) on 21- 23 November 2016. On the first two days the project meeting was held in Fundacion ArgenINTA (INTA) premises. On 23 November an open Workshop on "Small-scale Biorefineries for Rural Development in Latin America and Europe" was held in Centro Cultural de la Ciencia (Buenos Aires, Argentina).
The meeting was organized and started with welcome words by Jorge Hilbert (INTA), followed by an Introduction on the Potential of Argentina on renewable energy, biorefinery activities and the main activities at INTA related to these topics.
SMIBIO project coordinator Francisco Gírio reviewed the SMIBIO project objectives and summarized the progresses achieved. Then the workplan of the project proposal was presented and the main achievements that are expected in the near future were highlighted.
The meeting proceeded with each partner representative presenting the Biorefinery Conceptual Design chosen for their regions. Presentations about the current status of the biorefinery concept were given by Francisco Gírio (LNEG, Portugal), Ana Susmozas (CIEMAT, Spain), German Aroca (PUCV, Chile), Alfredo Martinez (UNAM, Mexico), Ingo Ball (WIP, Germany) and Carlos Cardona (UNC, Colombia).
All case study presentations are currently project internal documents and available on the project intranet.
On the second day of the meeting discussions about organisation details continued. A decision was made concerning the simulation processes. Those will be organised by simulation team which is made up from participants from LNEG, CIEMAT, UNAM and PUCV.
At the end of the meeting it was decided that the next project meeting will be held in in Cartagena, Colombia (29-30 May 2017), followed by a workshop in Manizales.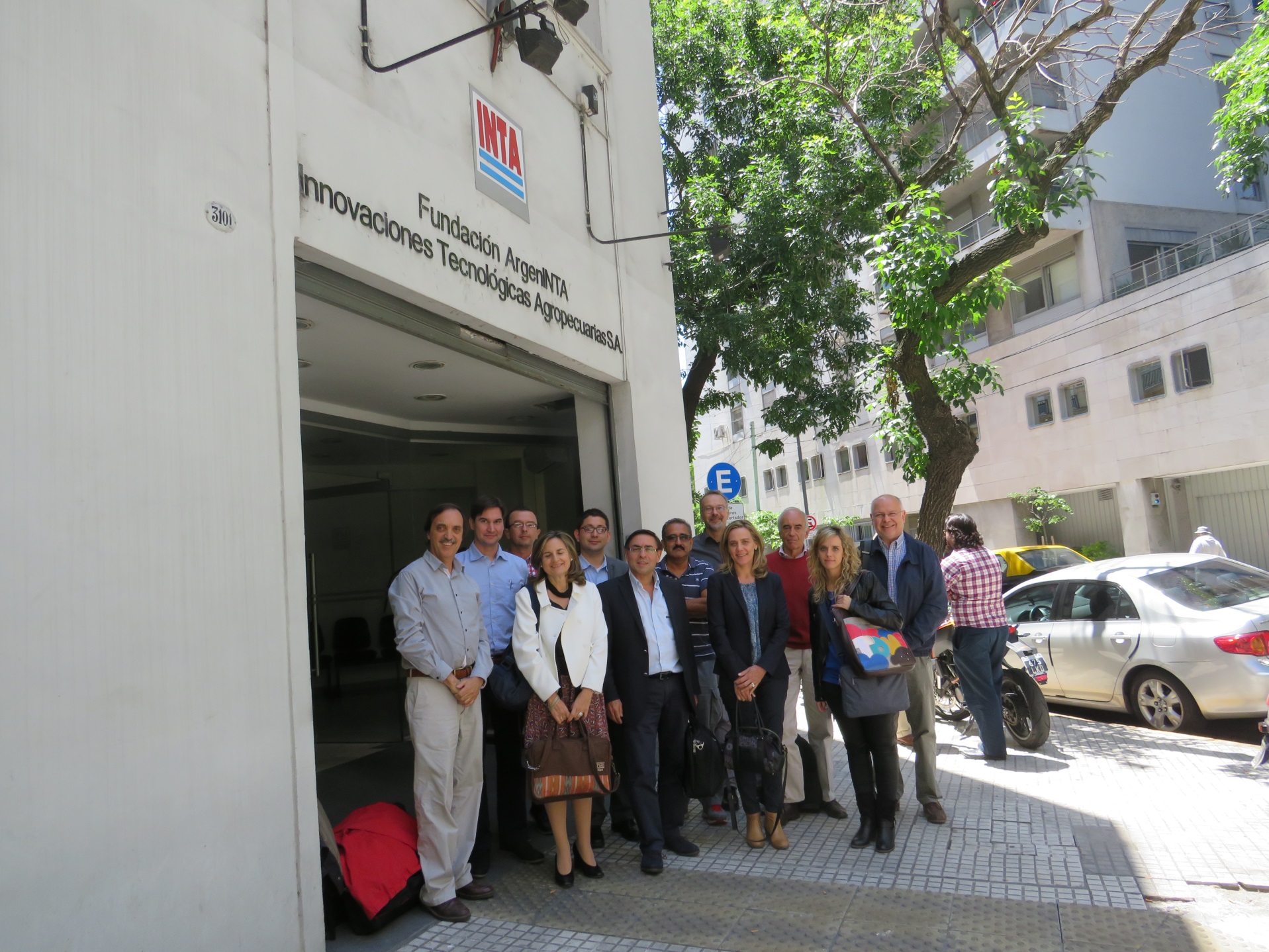 Front row (from left): J. Hilbert, M. Ballesteros, F. Gírio, F. Carvalheiro, A. Suzmosas
Back row (from left): I. Ball, C. Cardona, J. Quintero, A. Martinez, R. Janssen, J. Neto, G. Aroca